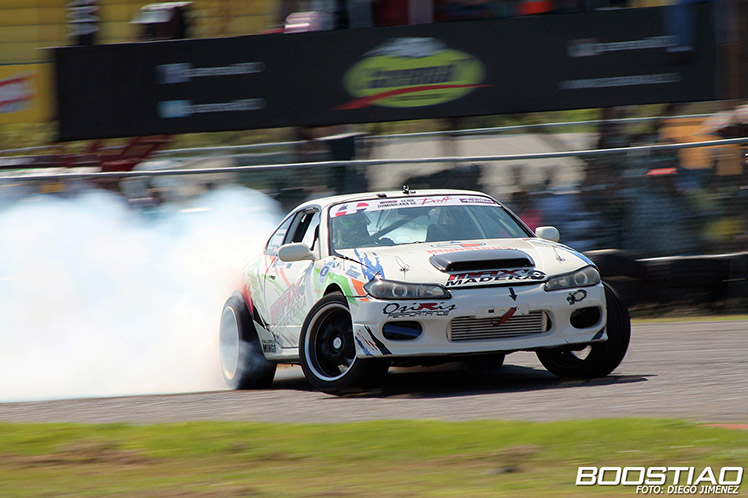 2016 marks the seventh year of the best Drift championship across the Caribbean area and Latin America, the Dominican Drift Series, which now has a new sponsor, Achilles Radial. Jose Sobrino and his S15 V8 Turbo qualified first and took the victory at Round 1 last March in a sold out event at the Autodromo Sunix (Also known as Autodromo Las Americas).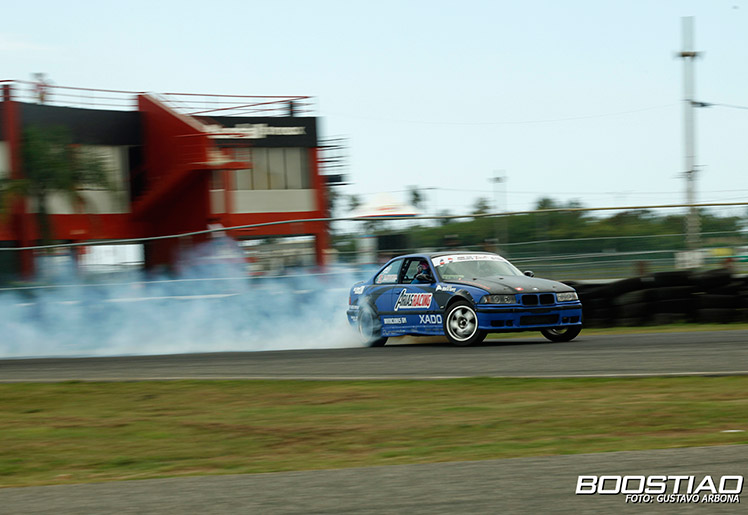 Eugenio Alfau, a veteran of the series, was back in action on board of the E36 2JZ from Arias Racing. He went on to qualify in 12th place and go all the way to Top 8.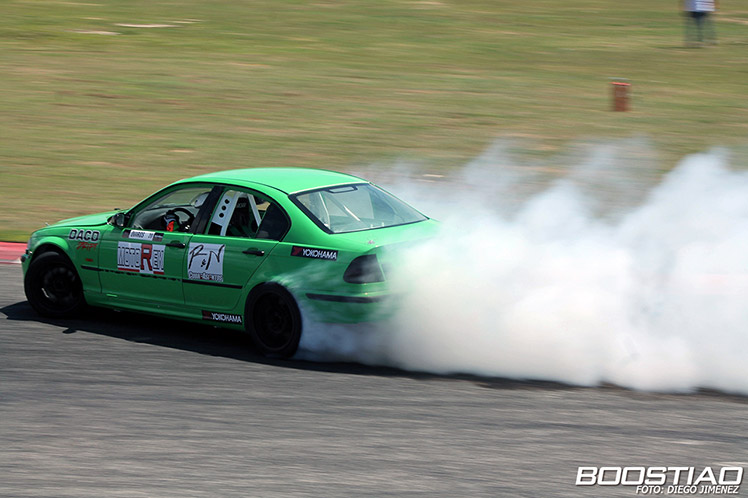 Daniel Quiros from Costa Rica is now driving for DACD Drift and their new E46 M50 Turbo (Hulk 2.0) after 2 seasons running his personal Nissan S13 with a 2JZ engine.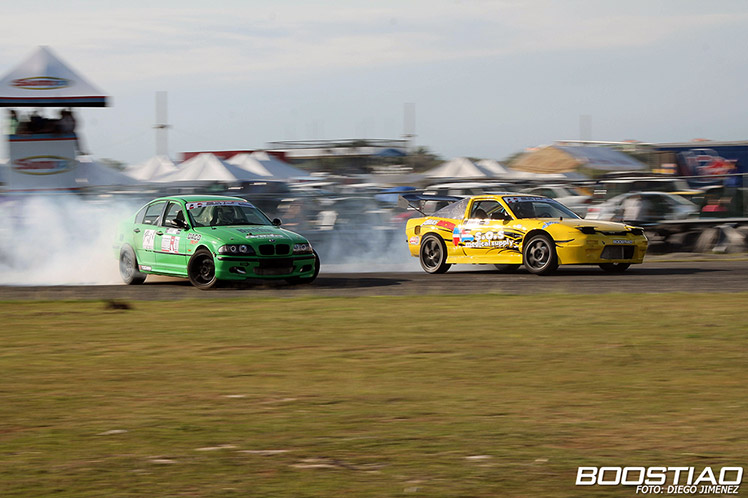 After qualifying 8th, Quiros had a great Top 16 battle with Rafael Adames and his renewed 1JZ 240SX. He then met Jose Sobrino in Top 8 to end his weekend.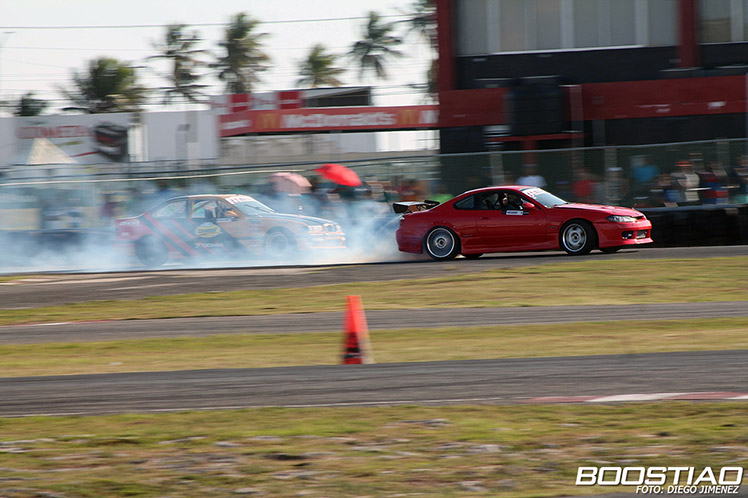 We saw a more focused Joselo Baez in his 1JZ S13 but after qualifying 10th he fell short to advance into the Top 8 after a OMT battle with Omar Castellanos.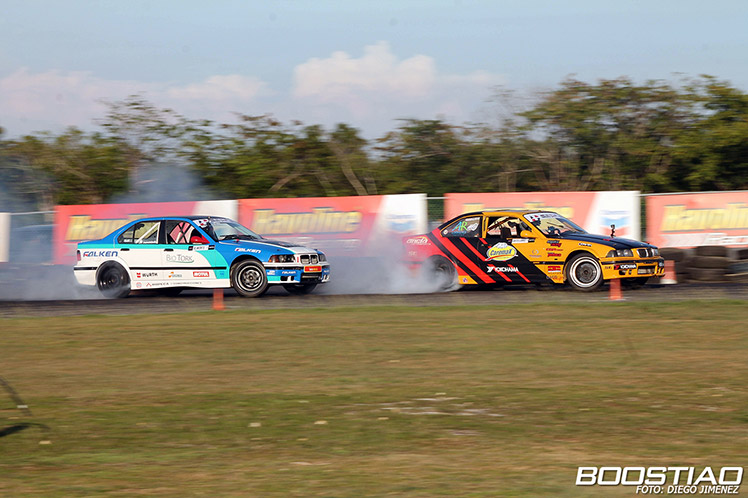 Omar met 2012 champ and fellow BMW driver Juan Almonte who qualified 2nd, Almonte got the victory and went to top 4.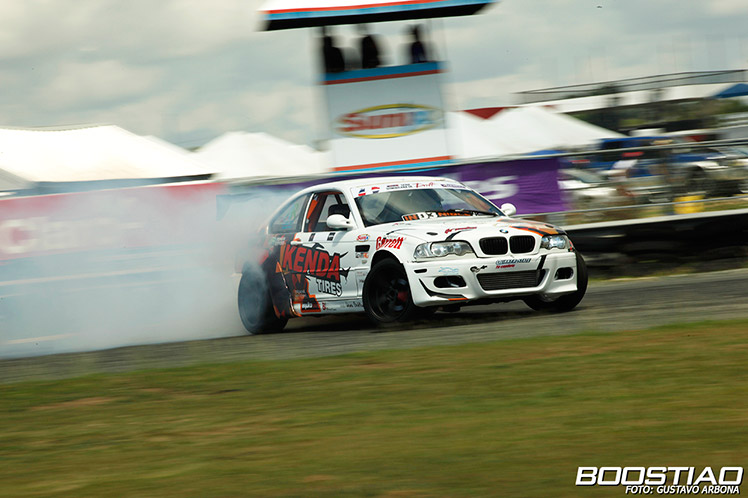 2015 Champion, Nathael Jimenez qualified 6th but had mechanical problems with his E46 and was out of competition in the Top 16.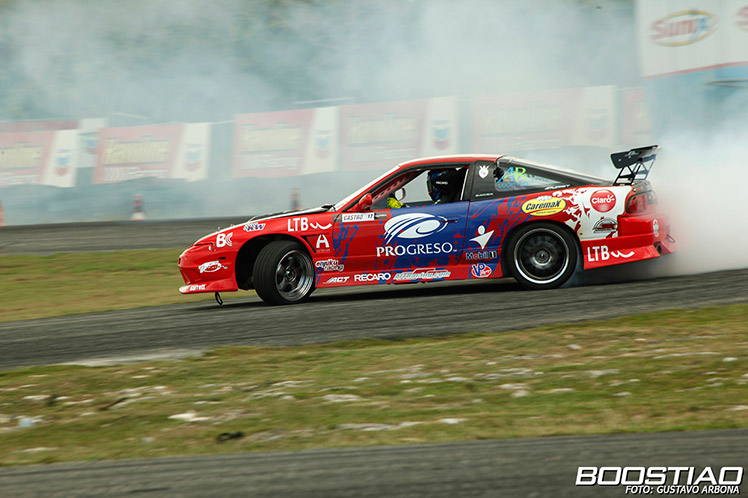 Jhonnattan Castro is back for the 2016 season with his SR20 powered Nissan 240SX ! He qualified 5th but his car also had mechanical problems and could take part of the tandem battles.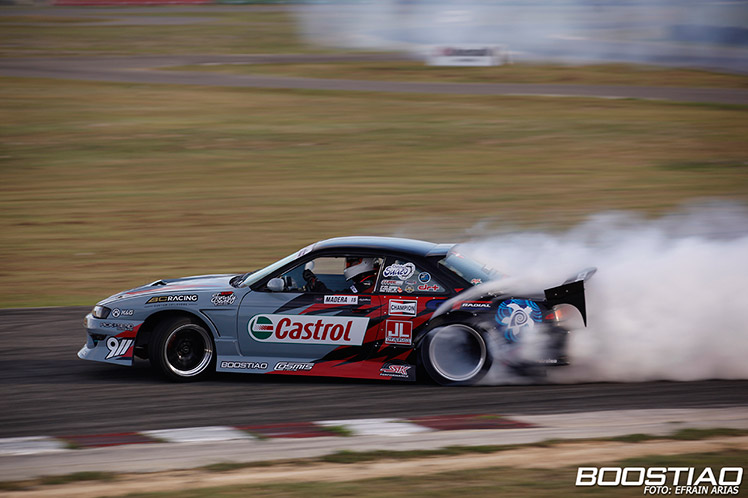 Victor Madera and his Silvia V8 looked confident in practice but like Nathael and Jhonnattan his car had mechanical problems just before the qualifying.
It was really frustrating for them to sit back and watch from the sidelines but we know the trio will be back stronger from Round 2.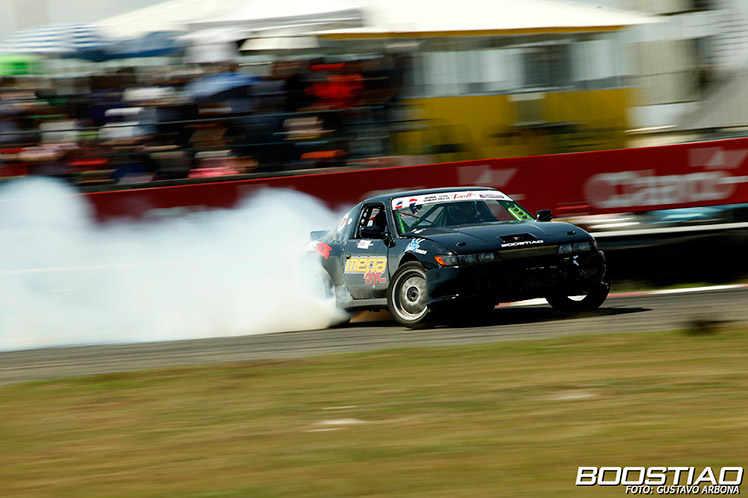 For us the driver of the day was Sasha Parra, he looked more aggressive and with a new "pedal to the metal" attitude that landed him in 3rd place of qualifying.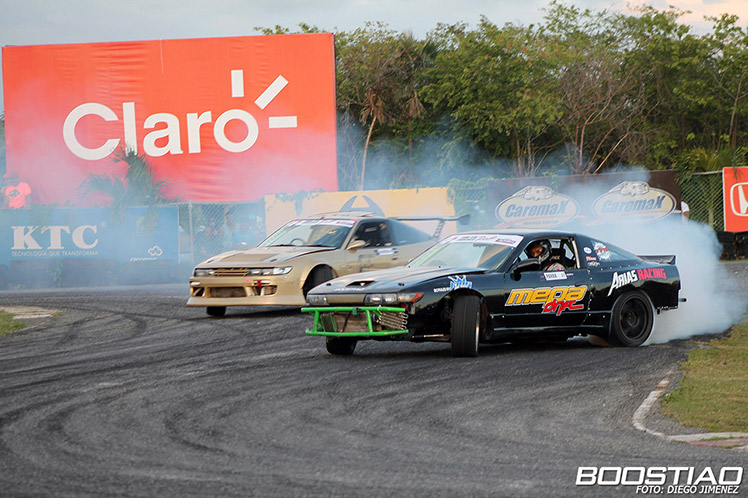 Parra went to battle with Luis Guerrero for the last spot of the podium, after a great battle Luis ended 3rd overall.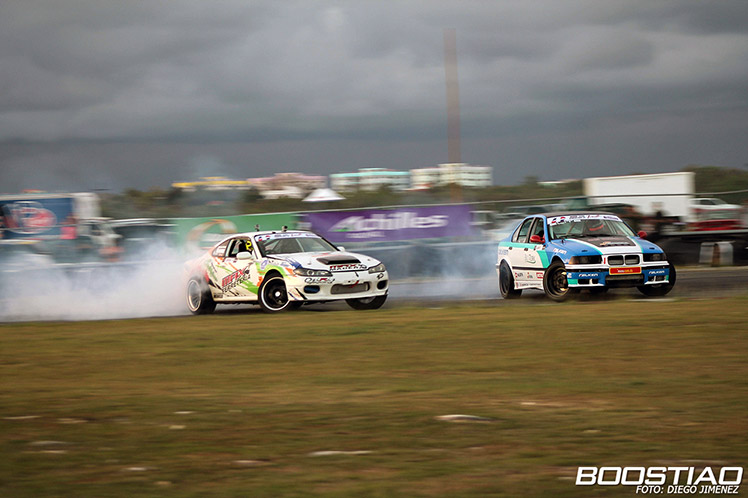 The final battle was between Jose Sobrino and Juan Almonte and after a OMT battle Sobrino went home with the win of Round 1 of the 2016 Dominican Drift Series Championship.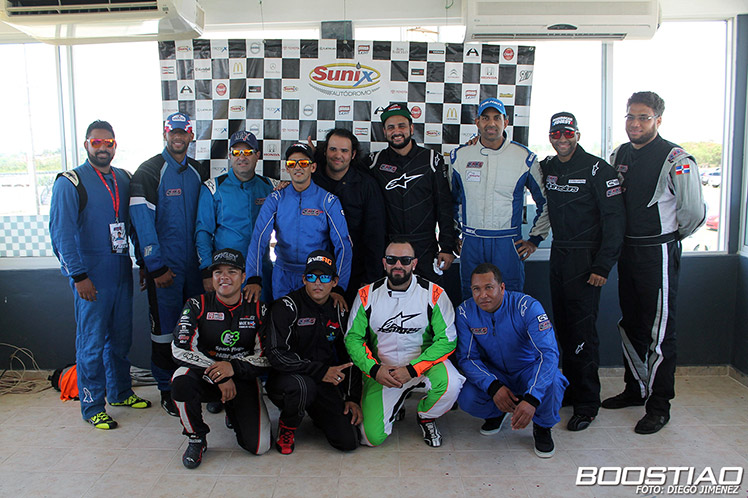 Round 2 of the Dominican Drift Series is on July 3 which promises to be even better with more confirmed drivers and awesome battles.
Efrain
Boostiao.com
Photos credits: Gustavo Arbona/Diego Jimenez/Efrain Arias
Clic here for more drifting news from the Caribbean (spanish)